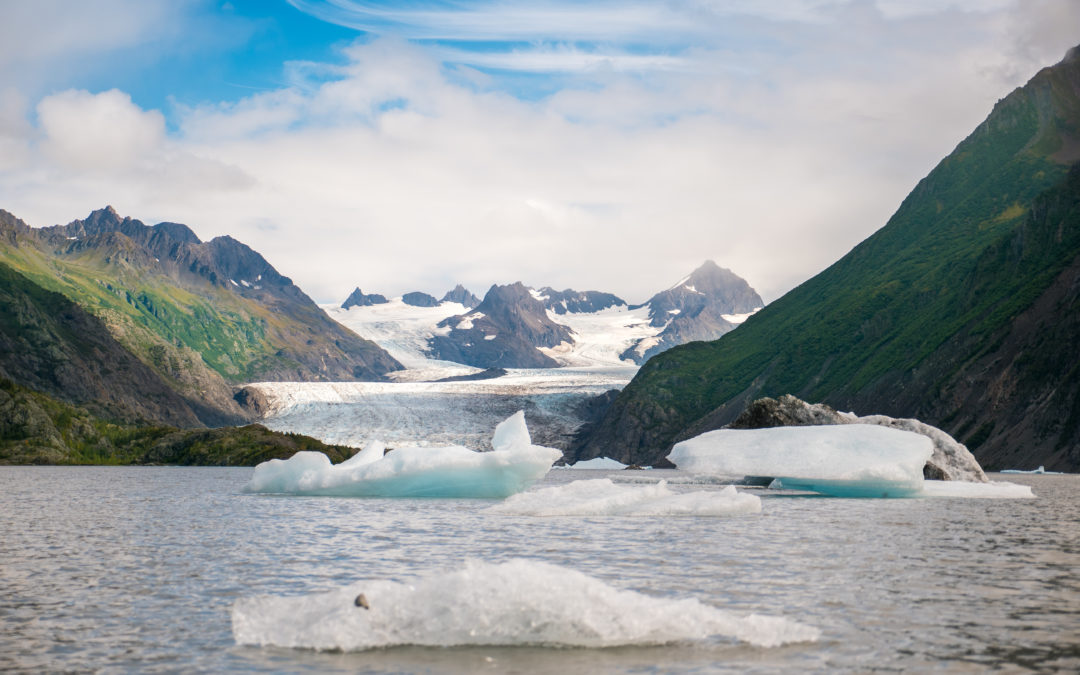 Stunning views and a leisurely hike make for a great afternoon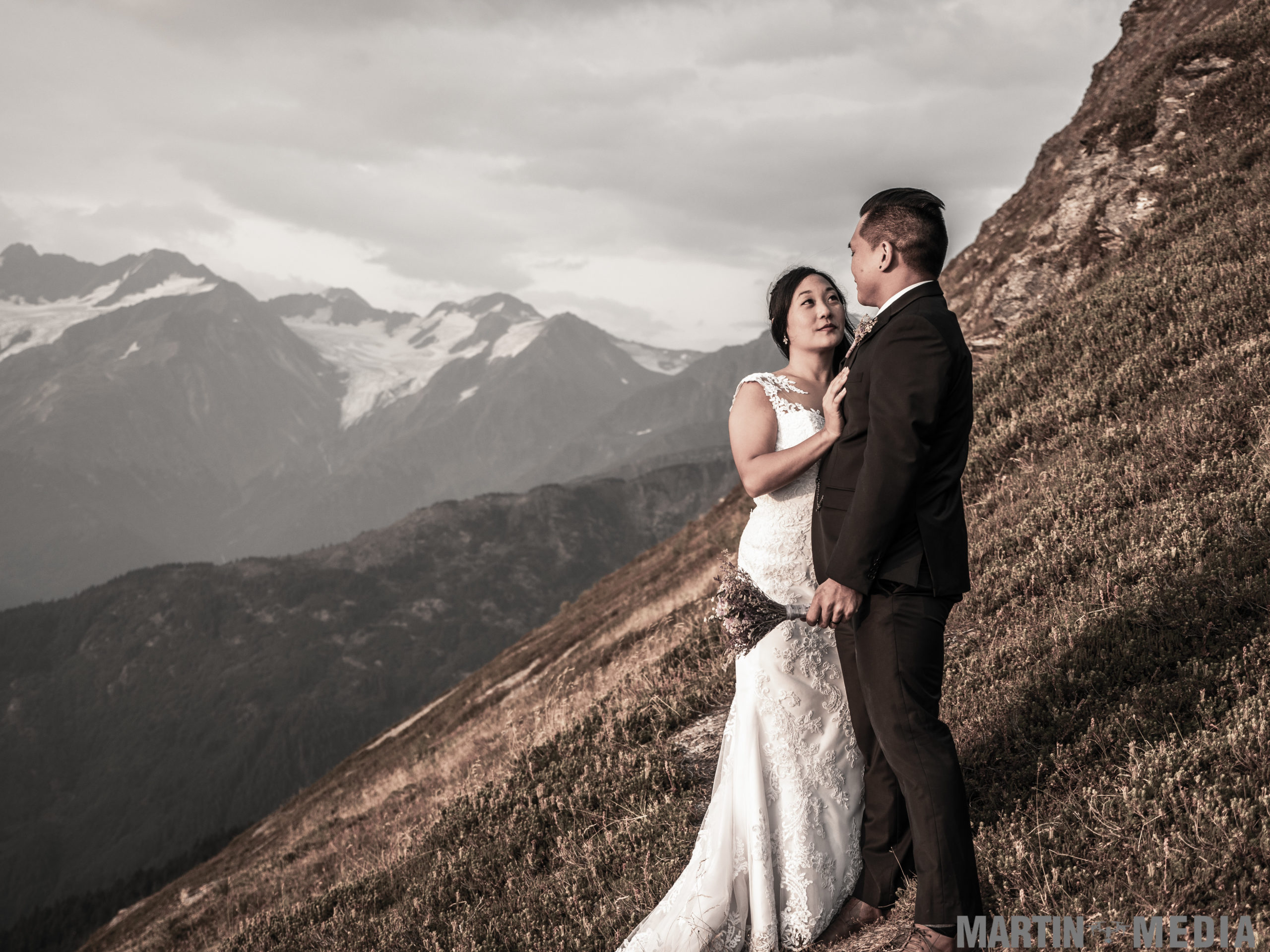 Is hiring a professional photographer vital for your wedding day, or is this a place where you can afford to cut corners? Take a look to find out.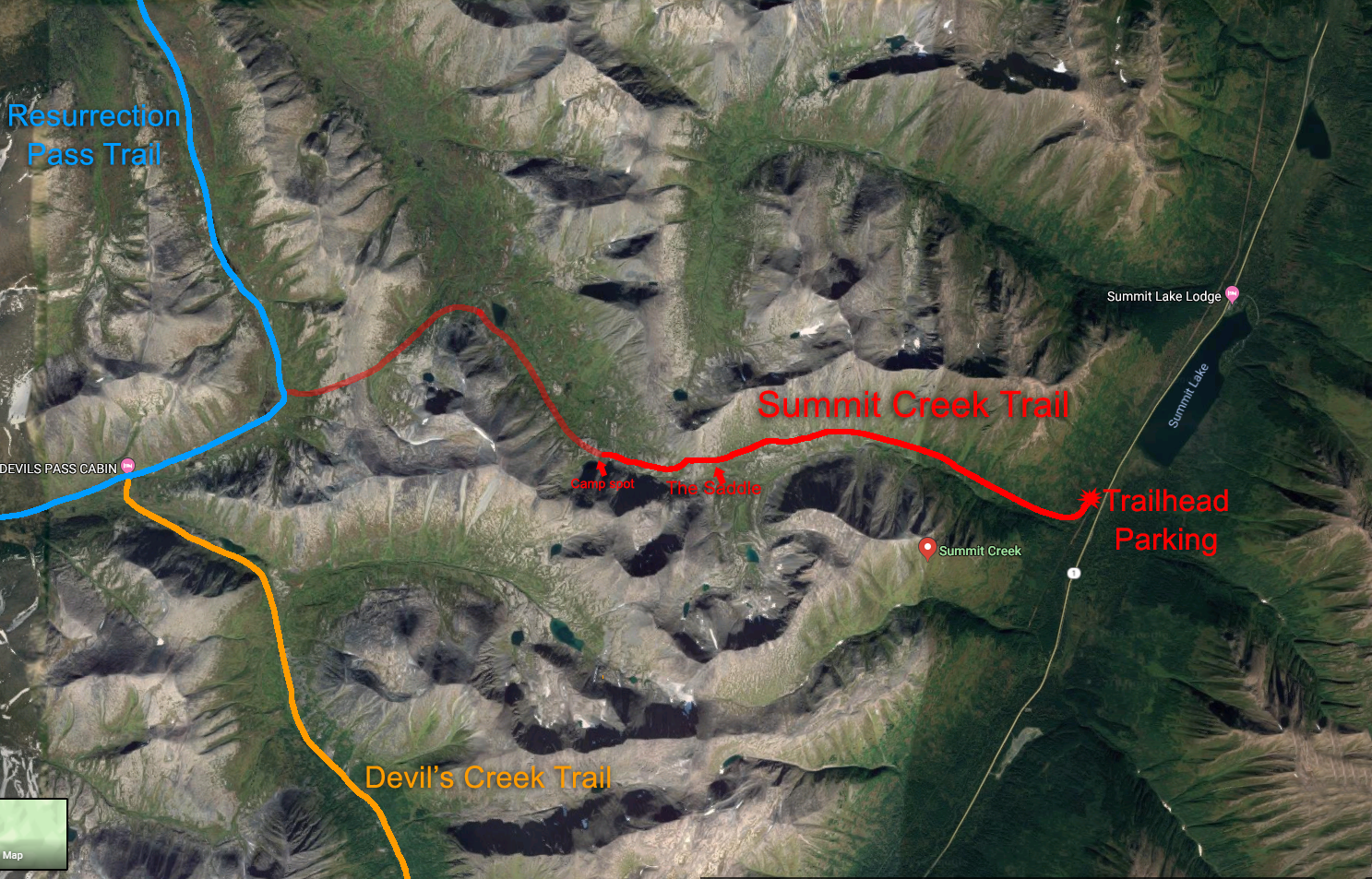 Summit Creek Trail is a beautiful moderate hike near Cooper Landing, Alaska. This scenic climb casually gains 3,277 feet of elevation over the course of 6 miles. There are so many options and variations you can do on this hike but for now I'll cover the trip I took...