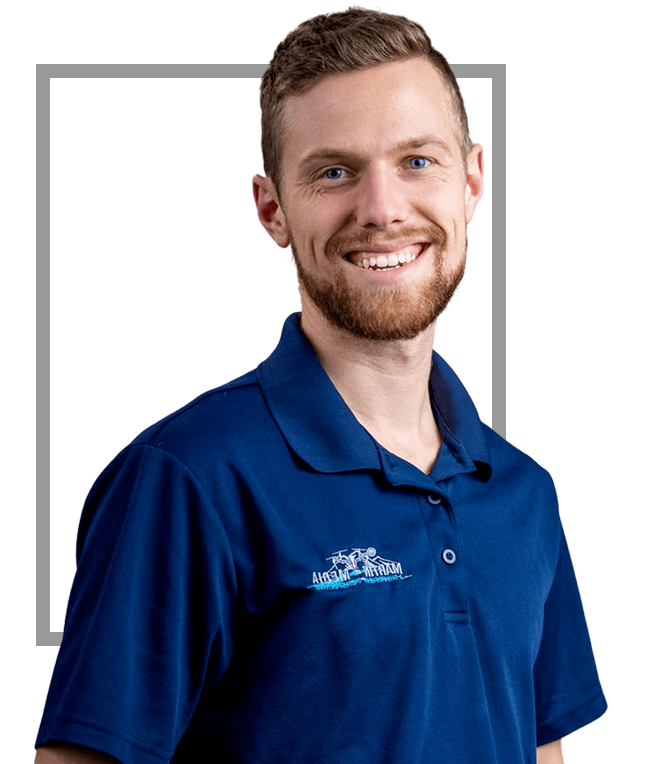 Our Creativity plus your story
Anyone can push record on a video camera and take some footage. It takes an expert and artist to capture every angle just right, offer a unique perspective and bring your story to life!

Are you looking to showcase your business or service in an engaging way?

Do you have an idea that you want to bring to life with video?

Do you have an event that you want to capture and remember forever?
We are professional
storytellers. Our tool
of choice is Video.
We highlight people's ideas, services, and brands to attract clients and increase awareness. Our style will help you stand out in a crowd!
We capture personal events so you can remember them for a lifetime. Never forget how you felt that day with a video that brings back every emotion!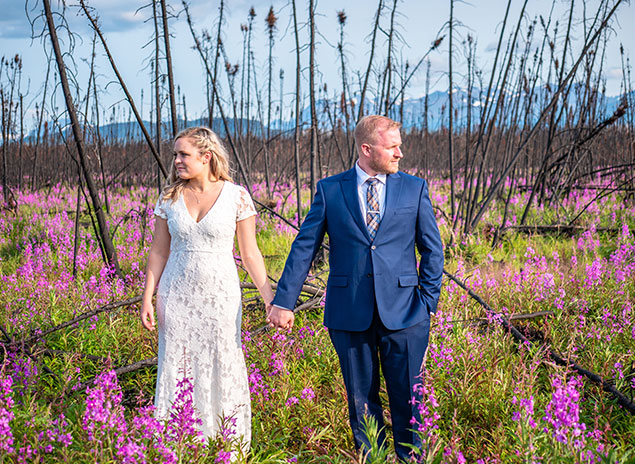 Weddings
Your memories will never fade with amazingly beautiful videography that captures every moment of your special day.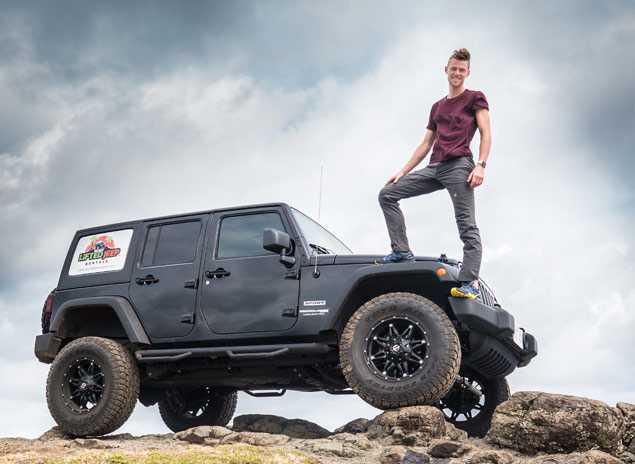 Branding/Commercial
Use the power of video to showcase your business or brand. When others are using pictures, stand out with high-quality video.
Social Media
We help you engage your followers with exciting video content and creative material for your marketing campaigns.
Real Estate
We work with real estate agents and brokers to present their properties in the best possible way to attract buyers and close deals.
Josiah was such a pleasure and so easy to work with! He photographed our wedding and was willing to do whatever it took to get the shots we wanted. He was incredibly flexible with the timeline of the day, yet conscious enough of the time to keep the day moving.
Josiah is awesome! We gave him next to no direction and he turned out a great promo video for us at lightning speed, including everything we felt was important. Friendly, energetic, smart & creative, two thumbs way up for Martin Media's service & finished product
Josiah did an amazing job putting together a recruiting video for Central Peninsula Hospital. He was easy to work with and incorporated our ideas in a professional and cost-effective way. I would recommend him 100%!
Let's get started
with your next video.
The Process is easy!
Our videos, editing and creativity are unlike any other videographers out there. When you choose Martin Media, you're getting the best deal and the best video possible! Click below, and let's get started!
_01 Call for a free
project consultation
and quote.
_02 and finalize video
shooting schedule.
_03 We'll edit
and create an
amazing video
_04 Use and
enjoy your video
for a lifetime.