Is hiring a professional photographer vital for your wedding day, or is this a place where you can afford to cut corners? Take a look to find out. 
Weddings are quite an expensive affair if we're honest.
Just the wedding dress can cost thousands of dollars, and this is usually considered to be the most crucial part of the whole ordeal, you want to spare no expense here. But what about the catering, the music, the food, the venue? No, all these things are quite important as well, they come together to make your big day perfect.
Then how about photography, can you save some money here? After all, everyone has a smartphone these days, and their cameras are more than decent. Do you need to hire pro photographers and photo editors for your wedding? Or would your favorite Instagram filter be enough for wedding photo editing?
Well, wedding photo editing isn't an easy task, and if you want to know the truth, cutting corners and saving money on image editors and professional photographers is the worst thing you could do on your wedding day.
Importance of a Pro Wedding Photographer
Wedding photographers are the most important people at the wedding after the bride and groom. Just think, once your big day is over, what will you have to remember it by in a few years?
The fantastic wedding cake will be long gone, and the beautiful venue will probably never be revisited. You'll likely have your wedding dress (unless you're renting it), and this will be collecting dust somewhere in the attic next to the Christmas decorations.
Not to sound too pessimistic, but you won't have much to remember your big day by. That is unless you have the mesmerizing pictures that have captured the magic of this day.
There are countless reasons why you should never try to save money on pro photographers and wedding photo editing. Let's take a look at just some of them.
Catch Every Detail
The bride and groom rarely have enough time to pay attention to everything that's going on around them on their big day. Everything's so hectic. Get ready, do your makeup, do your hair, greet the guests, try to catch up with friends and family members you haven't seen in some time, make your vows, do the first dance, cut the cake. The bride and groom can barely pay enough attention to each other, let alone anyone else.
This is why professional photographers are there. When photo editors do their magic, every moment will be captured, and once you go over the pictures, you'll see so many beautiful things that you couldn't have noticed otherwise.
Capture the Moment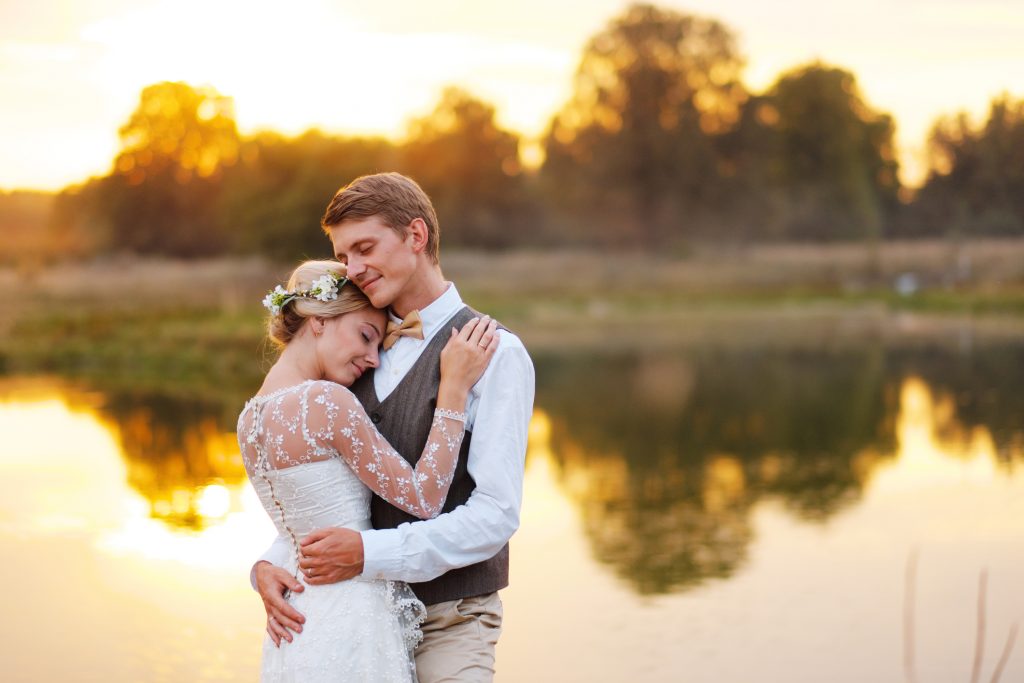 Seeing how weddings are so eventful and hectic, it's easy to forget all the things that happen. It's easy to forget all the quick, loving glances that you and your partner exchange, it's easy to miss the joyful tears in your parents' eyes and all the bright smiles of your guests.
An attentive photographer will not only capture all these moments. They will bring them to life and fill them with emotion.
Photography isn't only about having a good camera. It's about knowing how to capture the emotion and make it last forever. When you look back on the pictures of your first dance, you'll be able to remember what it was like when you were there. The photographs will bring you back and fill you with joy. This is the power of a professional photographer.
Create Lasting Stories
This beautiful day will be preserved forever through professional wedding photography. And while your guests' smartphones can do the same, they cannot give you a coherent story of this day.
Professional photography will allow you to relive this entire day, and it will fill you with the same feelings you had while making these memories. Every time you look at the photographs, you'll feel the same excitement you felt when you were getting ready with your bridesmaids in the morning. You'll laugh the same laugh when you see the pictures of you cracking up with your groomsmen.
Every picture will make sense, and you'll know what was happening at that precise moment. You'll get to preserve your love story through your mesmerizing photographs.
Enjoy Your Day to the Fullest
You'll be worried enough about the guests, music, and food. You don't need to stress about your photographs as well. Hiring image editors will allow you to relieve at least some stress and give you a chance to enjoy your day.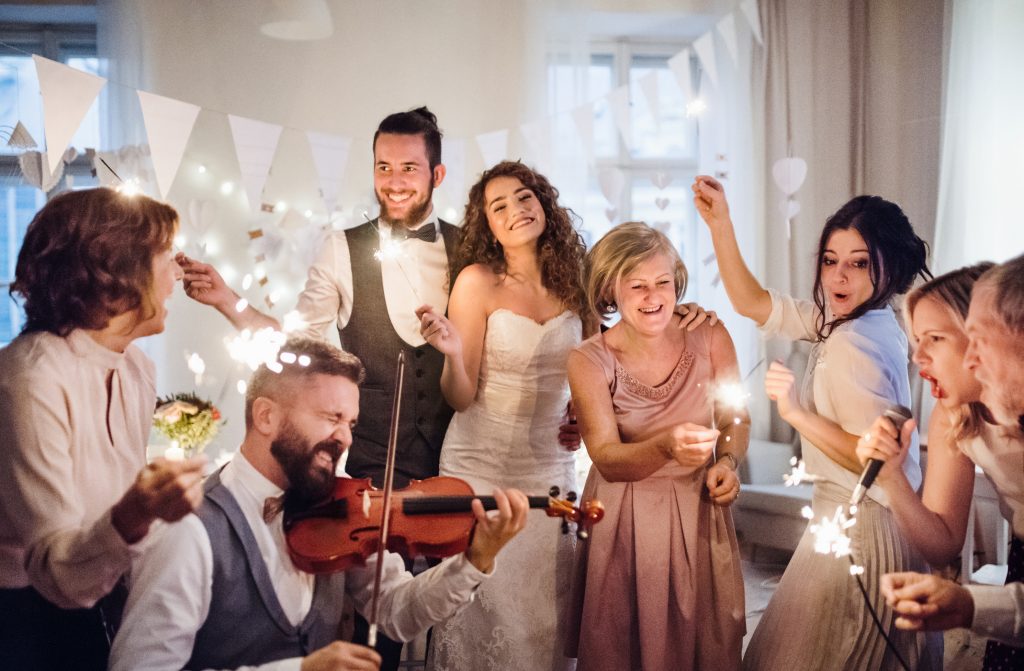 Professional photographers will know how to take amazing photos without getting in your way and causing trouble. They'll know where to be, and most importantly, when. Experienced photographers know what to expect, and they'll know when to catch the moment.
You won't have to worry about oversaturated pictures on your best friend's smartphone that caught you at precisely the wrong moment. With pro photographers, your every angle will be your "good angle," and the pictures will be as magical as this day itself.
Is It Worth the Cost?
Yes, professional wedding photography can be costly. So, is it worth it? Absolutely. Your wedding day is just a single day, and you'd be surprised how quickly it's over. However, it's the photographs that will allow you to relive it and to make this day last a lifetime.
So, when you're planning your wedding budget, don't cut corners on professional photography. Allow your love story to be preserved in time. No one will care about the expensive flower arrangements or lovely decorations, but everyone will want to see the emotion on your faces as you're walking down the aisle. Capture your story and make it even more magical.
Things You Should Consider
When hiring a professional photographer, there are a couple of things you should consider. First, you'll need to be quick. Professional photographers are extremely sought-after, and they get booked very quickly. As soon as you start planning your wedding, start looking for the right photographer and book them immediately.
Next, you should try and find your style. Different photographers have different styles, and not everyone will be the ideal choice for you. It's always a good idea to look up photo ideas on platforms such as Pinterest but remember to stay true to yourself. Talking with your photographer about what you expect will allow you to be on the same page with them, and it will give you the best wedding photographs that suit you.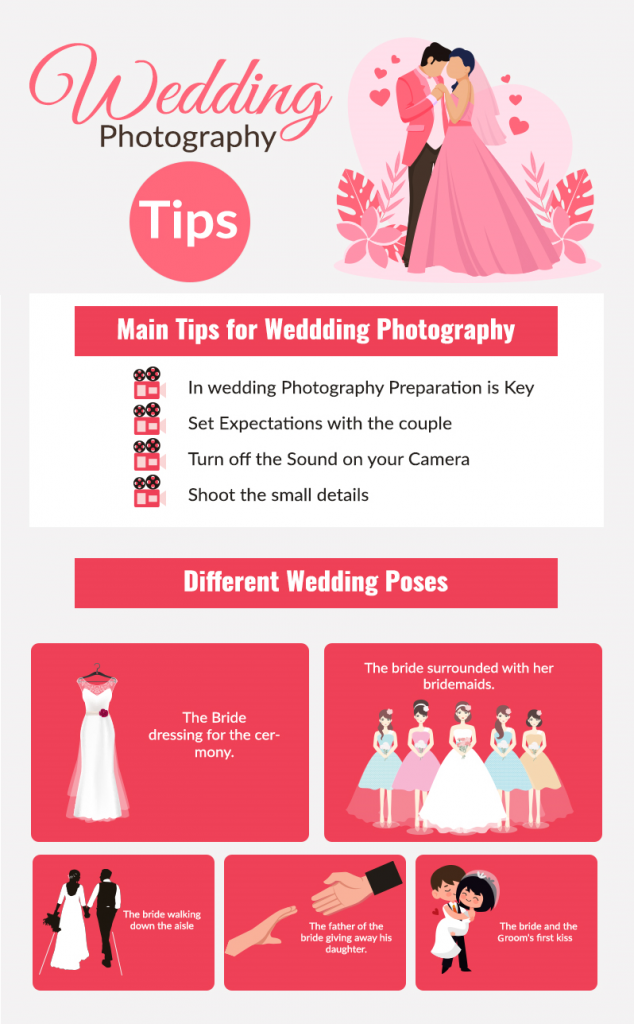 The Bottom Line
Professional photography will make your wedding day even more special. Enjoy every single moment and capture every single moment. With some good wedding photo editing, you'll get the fairytale you've always wanted.
Hire us!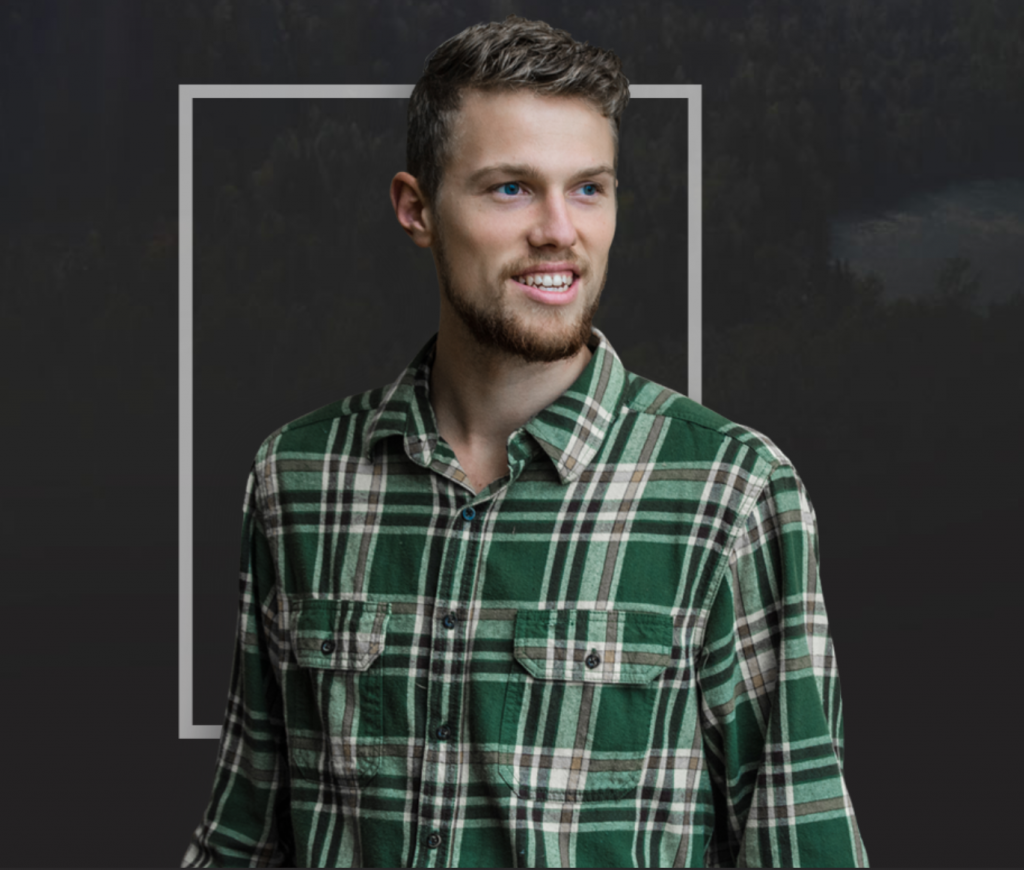 Do you want someone who is as excited about your wedding day as you are to capture your special moments? Contact Josiah with Martin Media to learn more about what we can offer you or give us a call to ask us other questions about your upcoming wedding day.